Nashville, I'm excited to say I'll be posted up at the second annual Made in Nashville local arts celebration at Centennial Park's Event Pavilion on September 14th from 11am – 5pm!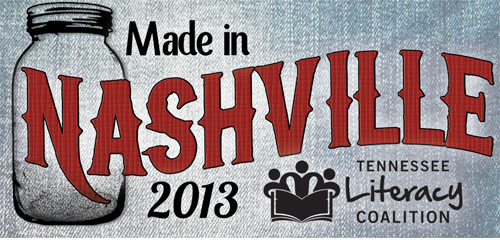 This is a free event of local music, local food, local craft beer and spirits, local artists and much more. Should be fun times!
I'll have the following up for grabs —
I've only just heard about this event, but it sounds like a blast. Hope to see you there!