#tbt to college afternoons spent listening to great music and trying to recreate brilliant album art.
These are pen drawings of the 2005 album art reissues of Silver and Gold, the first two Starflyer full-lengths & fan favorites. (Doesn't get any better than Old and The Changing of the Guard for me. …and Talking Voice. …and maybe My Island. …and…) Followed with pen recreations of Joy Electric's 2007 album The Otherly Opus, which is absolute magic.
Listen to Starflyer 59 and Joy Electric and view the designs & illustrations of Invisible Creature if you don't regularly already. (And standby to listen to Ronnie's new venture, Said Fantasy early next year.)
Here's the original art designed by Invisible Creature: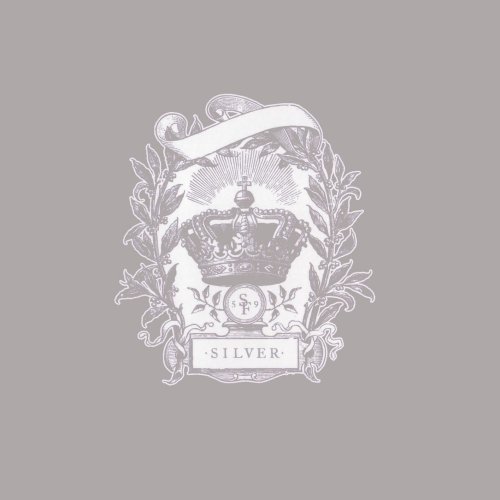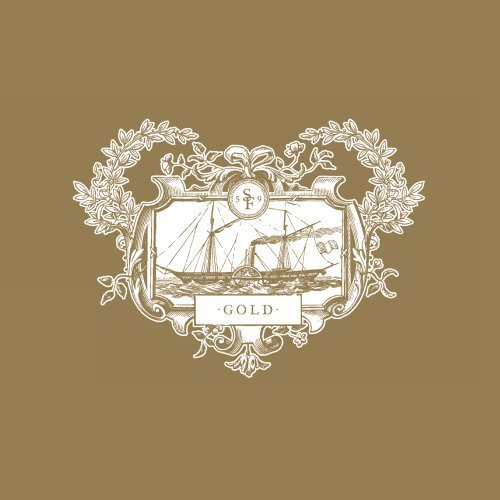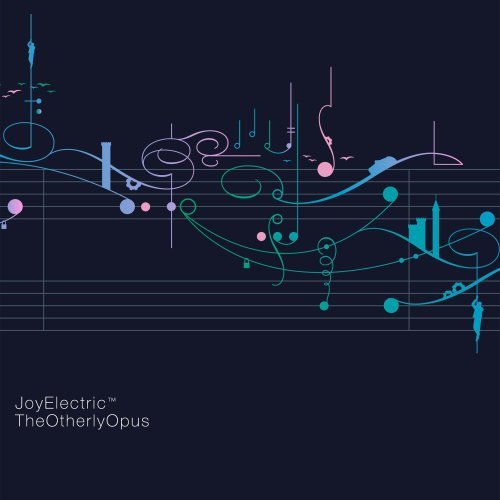 Oh yeah, Invisible Creature just released Stack and Scare this week — four sets of stackable blocks for bizarre creature building madness. Planning to pick up a set for Adelaide's first Christmas. Here — watch a quick video to see how fun these are.