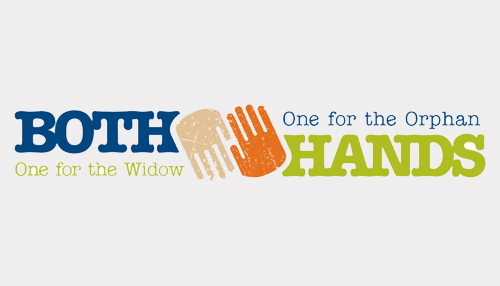 show some love
Hey friends — My sister and bro (in law), Lindsey and Jonathan Hays, are patiently waiting on news of their upcoming Ethiopia adoption. (Meanwhile they are also having a baby this summer.) I'm about to launch to Uncle Level 2 and couldn't be more excited about it.
For the adoption, they partnered with Both Hands — This great organization who helps bring home orphans (with money) and serve widows (with people). The idea is like those fun runs we did back in elementary school. Will you sponsor me while I work on this widow's house kinda thing (instead of run laps around the school).
We will be sprucing up the home of one Ms. June, a lovely woman in Franklin, TN who unfortunately lost her husband 13 years ago. Then of course, the generous donations head 100% toward the expensive adoption process to bring Adelaide's future cousin home.
Please consider sponsoring Kelly and me to "serve a widow to bring home an orphan."
—

Way more info, a classic Keoni K pic of Linz and Jonathan, and the donate button found over here at bothhandsfoundation.org/jonathan-and-lindsey-hays. Or just…



"Pure and faultless religion is this: to look after orphans and widows in their distress."
–James 1:27