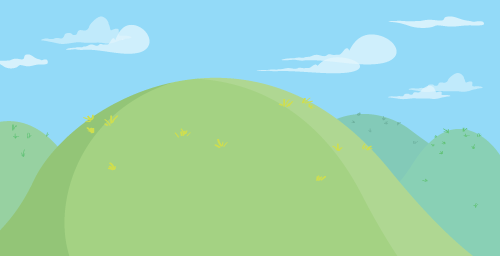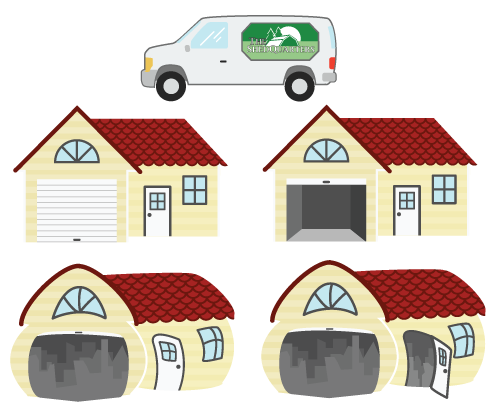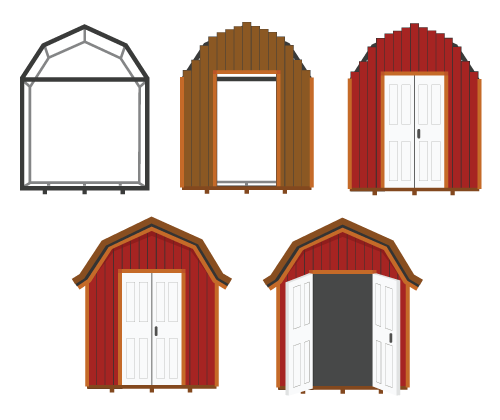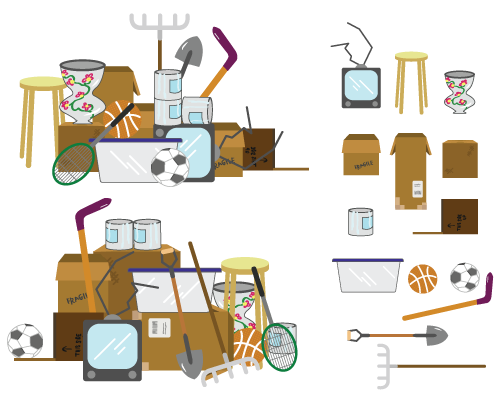 I like most of the flat design trend over the last several years, and I gotta say – It's quite fun to make.
Thanks to Seek First Productions on this one. They had a specific direction in mind, asked me to storyboard and create the visual elements (minus the flowers), and then brought it all to life via motion graphic animation.
Inspired by cluttered closets and garbage garages everywhere.